This is a Sponsored post written by me on behalf of Carton Smart for SocialSpark. All opinions are 100% mine.
It's the holiday season and many of us are baking and cooking up a storm. We have a pantry filled with dry goods, everyday staples and special holiday items for baking. We have cans and cans of food items jamming our pantry's and cabinets and as we are cooking and baking all of that bulky packaging will go into the trash and the landfills.
There is a way to cut down down on all that waste in our landfills, however, and that is by becoming a smarter consumer and striving to Become Carton Smart. This doesn't have to be a big hassle however, when you use Pacific Foods.
You might be asking yourself why does this matter? Well because Pacific Foods packaging keeps food fresher they don't have to use chemicals or preservatives in their foods. They also require no refrigeration, saving on time and energy and many of their cartons are resealable so you can use just the exact amount you need and save the rest for later. And they are often recyclable!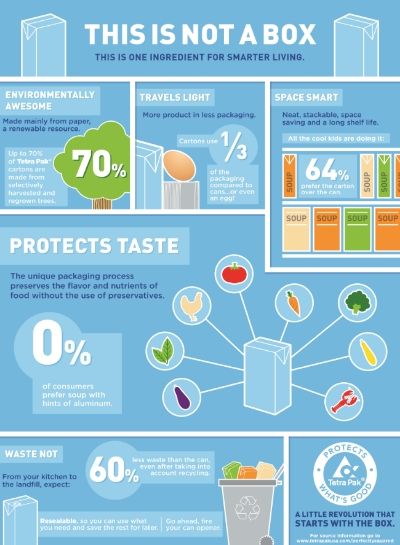 With items such as Chicken Stock, Pumpkin Puree and Cranberry Sauce it is easy to incorporate these items into your menus, plus they take up much less room in your pantry and garbage.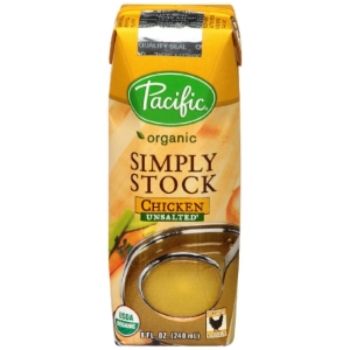 Pacific Foods Chicken Stock
Pacific Foods Pumpkin Puree
Pacific Foods Cranberry Sauce
Need some inspirations?
Check out this great recipe for Pumpkin Pie Dip using Pacific Foods Pumpkin Puree.
Pumpkin Pie Dip
Makes 4 cups
8oz cream cheese, softened
2 cups powdered sugar
1 1/4 cups canned pumpkin
1/2 cup sour cream
1 1/2 tsp cinnamon
1/2 tsp nutmeg
1/2 tsp ginger
1/4 tsp cloves (optional)
In a large mixing bowl blend together cream cheese and powered sugar until combined. Mix at medium speed until smooth and fluffy (about 1 minute). Add in pumpkin, sour cream, cinnamon, nutmeg, ginger and cloves and mix until well blended and fluffy(about 2 minutes). Store in refrigerator in an airtight container.
Looking for more information? Make sure to Follow #CartonSmart on Pinterest or Tweet @CartonSmart.